The Supreme One
Posted by Karah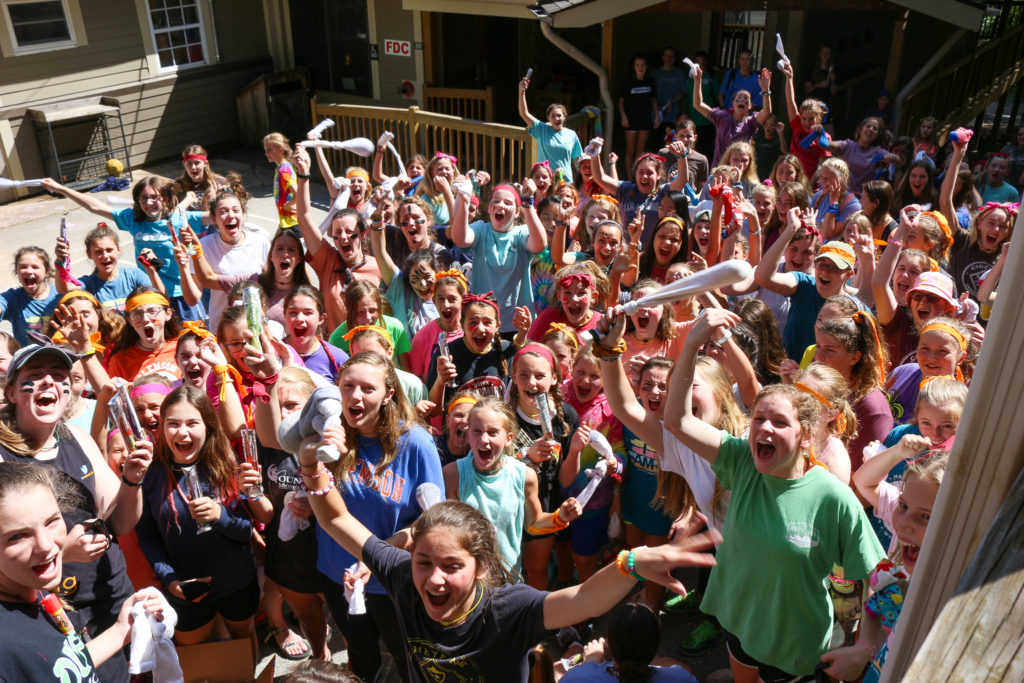 PAUSE
Prepare your heart for today's devotion by listening to "Christ is Enough" by Hillsong (Glorious Ruins, 2013). Ask God to give you deeper insight into His sufficiency as you study His Word today.
Define the term reconcile in your own words.
"For God was pleased to have all His fullness dwell in Him, and through Him to reconcile everything to Himself by making peace through the blood of His cross—whether things on earth or things in heaven." —Colossians 1:19-20
Read Colossians 1:15-20 in your Bible and consider these questions.
• List all the characteristics of Jesus that Paul mentioned in these verses. These descriptions of Jesus indicate that there is nothing and no one greater than Him. He is the image of God, Creator of everything, and sovereign over all.
• Rewrite verse 19 in your own words. Pay special attention to the words "fullness" and "dwell."
• Look at verse 20. What does Jesus' sovereignty make Him completely qualified to do?
We were created to have a relationship with God, but sin fractured our bond. Only Jesus has the power to restore our relationship with God, to reconcile us.
• Explain in your own words how Jesus heals that relationship (v. 20).
RESPOND
Jesus is uniquely qualified to bring about reconciliation between God and people and the entire universe. The reconciliation He offers is 100 percent complete; you only have to trust Him as Savior, He already finished the work on the cross.
• On a sticky note write the following truths: I am completely forgiven, completely loved, and eternally secure in Jesus Christ. Place the note on the back of your door or your mirror so you can see it every day.
• Journal a prayer of thanks to God for sending Jesus to reconcile your relationship with Him.
• For further study on reconciliation with God, read Romans 5:10.
BEHIND THE STORY
In today's passage, Paul was addressing the false teachers in the church at Colossae. These people claimed Jesus wasn't as great as the Colossians thought. Although they didn't disapprove of Him, they indicated there were others of equal standing with Jesus. Paul refuted this by reminding the Colossians of Christ's supremacy. Jesus is enough to save and reconcile anyone back to God; there is no need to place your faith in anything or anyone else.
THE POINT
Jesus offered reconciliation through His death on the cross.
Posted in Devotions, Girls | Tagged Camp Crestridge for Girls, Reprinted from ec magazine. @ 2016 LifeWay Christian Resources of the Southern Baptist Convention, Ridgecrest Summer Camps, Weekly Devotions