Live Transformed
Posted by Karah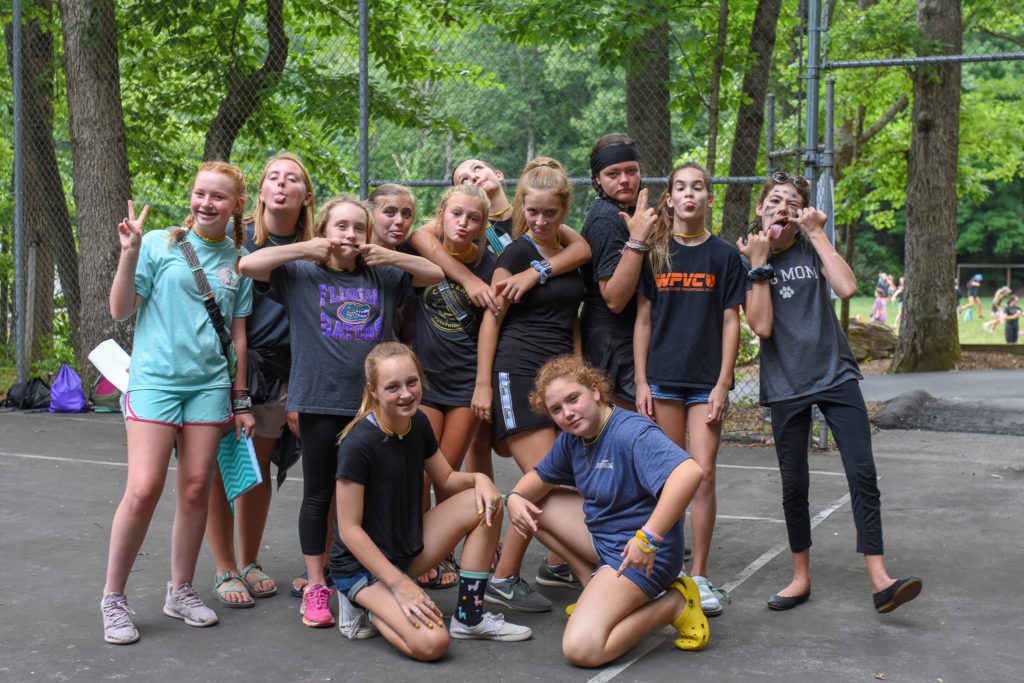 PAUSE
Take a moment and examine this quote by J. I. Packer, "The truth is that, though we were justified by faith alone, the faith that justifies is never alone (it always produces fruit, 'good works, … a transformed life)."
Review last week's devotion before digging into today's Scripture. At the moment of your salvation, the resurrection of Christ reconciled you back to God. Read 1 Peter 1:22-25 in your Bible.
"Since you have been born again—not of perishable seed but of imperishable—through the living and enduring word of God."
—1 Peter 1:23
Ask yourself:
• How should believers live out the change brought about by Christ's presence in our lives?
• According to these verses, how should believers treat one another? Now, read Isaiah 40:6-8 in your Bible.
"The grass withers, the flowers fade, but the word of our God remains forever." —Isaiah 40:8
Consider the following:
• In these verses, humanity is described in terms of the temporary and insignificant. List the two things the Book of Isaiah compared to humanity in verse 6.
• According to verse 8, what quality does God's Word possess? Explain.
RESPOND
Christ's resurrection changed everything, so when Christ redeems us, everything about our lives should change as well. His resurrection leads to us living a new life.
• In your journal, quickly list anything in your life that comes to mind when you see the words temporary or insignificant. Pray, asking God to help you focus on meaningful things.
• Prayerfully examine your life and your heart. What does it mean to live a transformed life? In what ways does your life need to change as you live out your faith? Journal your response.
• For further study on what a transformed life looks like, read Colossians 3.
BEHIND THE STORY
Peter quoted Isaiah 40:6-8 to make a point of contrast between the temporary nature of human flesh and the eternal nature of God's Word. As His people, believers will live with Him eternally though our lives on earth are "like smoke" (James 4:14)—we're here for only a short time. Life may be tough at times on earth, but Peter encouraged believers in the future hope we have because of our redemption in Christ.
THE POINT
Christ's resurrection enables us to live the Christian faith in the most transformative and meaningful ways.
Posted in Devotions, Girls | Tagged Camp Crestridge for Girls, Reprinted from ec magazine. @ 2016 LifeWay Christian Resources of the Southern Baptist Convention, Ridgecrest Summer Camps, Weekly Devotions