A note from Phil Berry
Posted by Phil
Ridgecrest Summer Camps Executive Director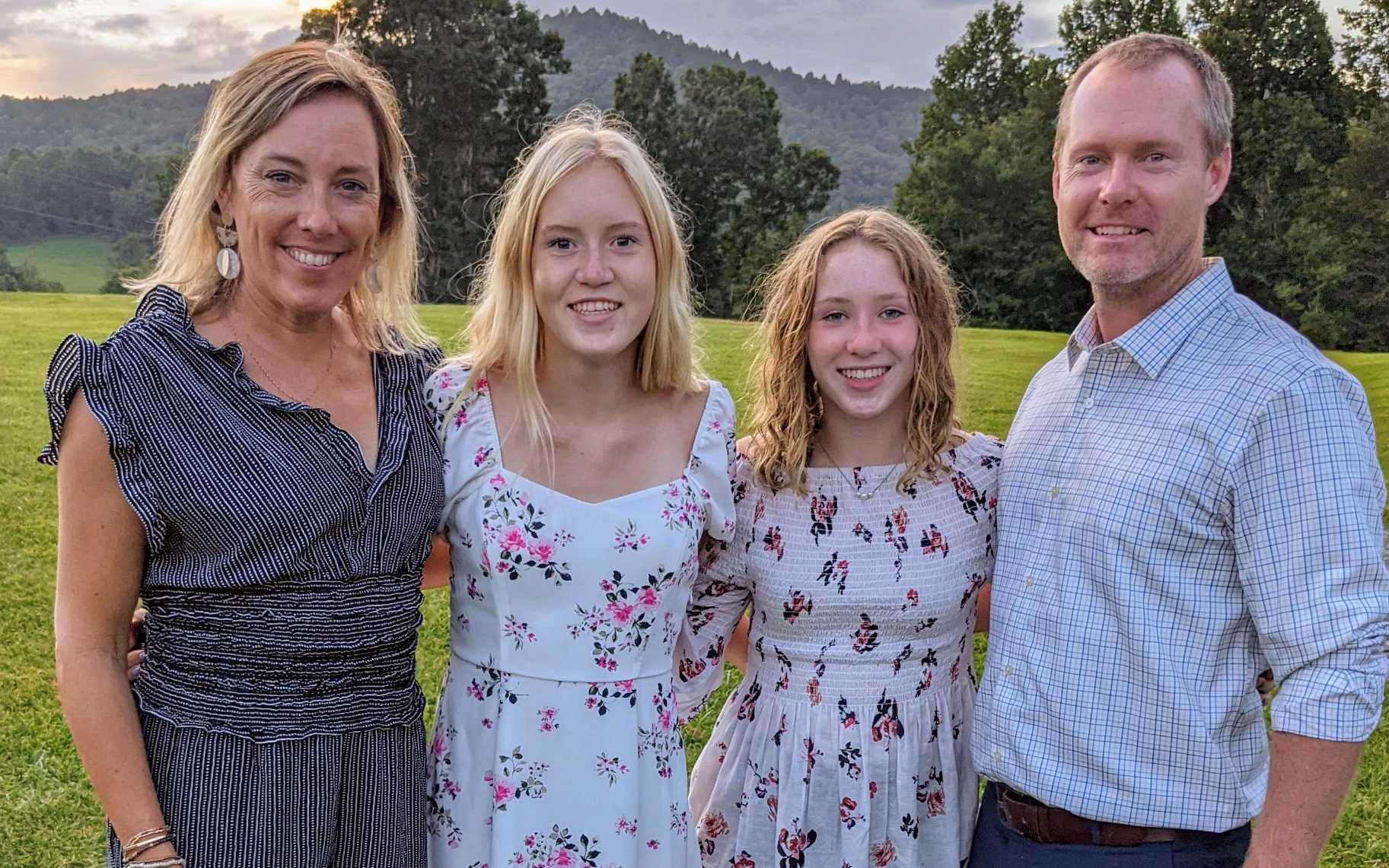 Camp Ridgecrest and Camp Crestridge families,
My first summer at Camp Ridgecrest was when I was 9 years old, and I was terrified as I rolled up to the front gate. I didn't know anyone except for my older brother. From my first interaction at Camp, I felt welcomed and taken care of. Through the greatest adventures, and most challenging times, God used Camp and the people here to mold my faith, my character, my sense of humor, and my drive for excellence in ministry.
I remember Ron my first summer at Camp in the 80s, man he seemed old in my 9-year-old eyes. He wasn't that old, but he was wise, faithful, and committed to all of us. This is how Ron has led the Camps team for decades – with wisdom, faithfulness, and commitment.
When my mom asked me what I wanted to be when I grew up, I responded, "I want to be Ron." I don't remember the exact words I used, but essentially that's what I told her. I wanted to serve others in this life changing place. For the past 30 years, with a short break, I've had the privilege to learn how to serve and to lead here at the greatest place on earth.
As a husband to Amy and a fellow camp parent – I have two Crestridge teenagers myself – I want to thank you in advance for trusting me, and the rest of the Camp team, with your children. Their social, emotional, and spiritual growth and safety are what drive our schedules. We spend 9 months preparing for three months filled with your sons and daughters – along with all of their questions, opinions, fears, and excitement. We love them and we love getting to point them to Jesus, the most important person in their life.
We are about impacting lives for God's glory through Discipleship and Adventure. It's what we love and it's what the Lord has asked us to do. Thanks for doing it with us! And thanks for trusting me in this new role as Executive Director of Ridgecrest Summer Camps.
Phil Berry
Executive Director
Ridgecrest Summer Camps
Posted in News | Tagged Camp Crestridge, Camp Ridgecrest, Phil Berry, Ridgecrest Summer Camps