Message Sent
Posted by Karah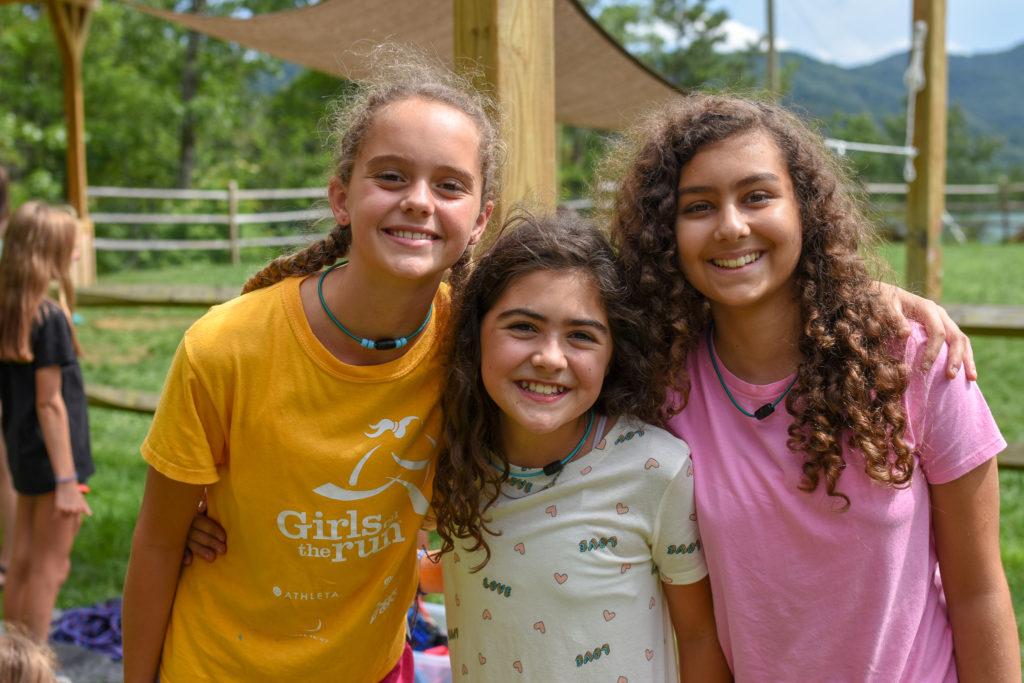 PAUSE
Glance over the past month's devotions. Think about all you've learned about Jesus. Thank God for teaching you and changing your life through His Word.
The moment you trusted Jesus as Savior you were fully forgiven and your relationship with God was restored. Your restoration did not happen because of anything you did, but because of what Christ did for you. Now, read Colossians 1:20 in your Bible.
• According to this verse, what is the only way people can find true peace Now, read 2 Corinthians 5:15-21 in your Bible.
"Therefore, we are ambassadors for Christ, certain that God is appealing through us. We plead on Christ's behalf, "Be reconciled to God." —2 Corinthians 5:20
Answer the following:
• Verses 17 and 21 are like bookends, reminding us of what God did for us through Christ. Summarize these verses in your own words.
• According to Paul, after Jesus reconciled believers to God, what ministry did God give to us (vv. 18-20)?
• Highlight the word "plead" (v. 20). What does this word indicate about the urgency of sharing God's message of reconciliation?
• Explain what reconciliation means. What is Paul's challenge to people who have experienced reconciliation?
RESPOND
We can be ambassadors of reconciliation through our interactions with others—how we treat them and what we say to them.
• Are you pleading on Christ's behalf for your friends and family to be reconciled to God? In the margin, jot down the names of those you know who need to know Jesus as their Savior. Pray for each person on your list and look for ways to show His love to them.
• Ask yourself this question: Am I acting as an ambassador for Jesus by pursuing reconciliation with those around me? Journal your response.
• Think of people you may need to reconcile with. Ask God for the strength and wisdom to reach out to them.
• For further study on what Christ's reconciliation has done for you, read Ephesians 1.
BEHIND THE STORY
In order to satisfy God's wrath against sin, someone had to be punished for the sins of all people. Jesus' death paid the price for our sins, which should encourage believers to turn from loving self to loving God above all. This intense love for God calls believers to carry God's good news to people who do not know Him.
THE POINT
We are not only reconciled to God through the blood of Christ, but also to one another. We can work together to take His message of reconciliation to all people.
Posted in Devotions, Girls | Tagged Camp Crestridge for Girls, Reprinted from ec magazine. @ 2016 LifeWay Christian Resources of the Southern Baptist Convention, Ridgecrest Summer Camps, Weekly Devotions