Living Water
Posted by Karah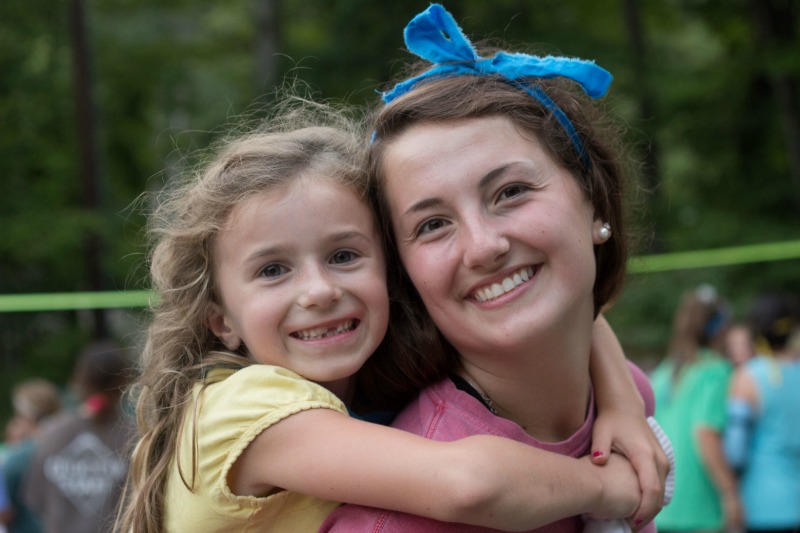 PAUSE
Contemplate what it feels like to be hungry or thirsty. Ask God to help you understand how He satisfies your spiritual hunger and thirst.
"Jesus said, 'Everyone who drinks from this water will get thirsty again. But whoever drinks from the water that I will give him will never get thirsty again—ever! In fact, the water I will give him will become a well of water springing up within him for eternal life.'" —John 4:13-14
Read John 4:1-26 in your Bible. Use the questions below to help you study.
• Jesus called Himself "the gift of God" (v. 10). How does this reveal God's character? His love for you?
• Highlight the phrase "living water" in verse 10. What does this mean? Explain the concept in your own words.
• What does it mean to thirst for Jesus? How does He quench this thirst? Jesus' ministry was characterized by meeting physical needs in order to illustrate spiritual truths. This encounter was no different.
• What does Jesus' conversation with this woman teach you about salvation? About eternal life?
RESPOND
Just as Jesus offered this woman living water, He offers us the same gift.
• Whom or what do you look to for satisfaction? Do you look to Jesus? Confess your answer to God and ask Him to help you be fully satisfied in Him.
• Think of a few ways Jesus specifically satisfied your spiritual needs. Thank Him for providing for you.
BEHIND THE STORY
When Jesus spoke to this woman, He shattered three cultural barriers at once. First, devout Jews would have avoided even passing through this region due to the intense racism between Jews
and Samaritans. Second, Jewish men did not speak to women casually. Third, this immoral woman was clearly accustomed to being an outcast, as she drew her water in the heat of the day, rather than in the cooler times with the other women.
THE POINT
Only Jesus can satisfy our deepest needs.
Posted in Devotions, Girls | Tagged Camp Crestridge for Girls, Reprinted from ec magazine. @ 2016 LifeWay Christian Resources of the Southern Baptist Convention, Ridgecrest Summer Camps, Weekly Devotions