Ordinary and Extraordinary
Posted by Karah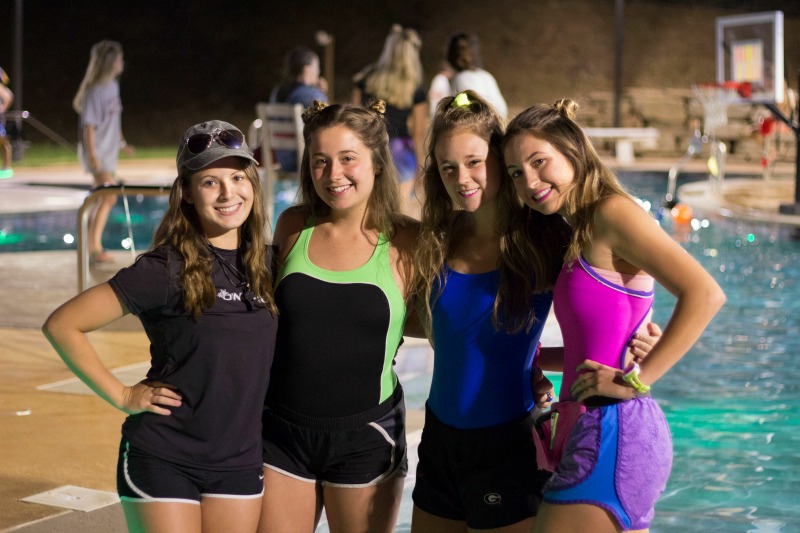 PAUSE
What needs do you have right now? Acknowledge those needs before God and trust that He will provide for you.
"But, so we won't offend them, go to the sea, cast in a fishhook, and take the first fish that you catch. When you open its mouth you'll find a coin. Take it and give it to them for Me and you."
—Matthew 17:27
Read Matthew 17:24-27 in your Bible. Think through the following:
Jesus indicated that He didn't have to pay the tax because He was God's Son, and that His followers didn't have to pay the tax because the king doesn't tax his sons. This emphasizes the voluntary nature of giving to God, consistently highlighted in the New Testament. This particular tax was collected by the temple; however, we must remember that Jesus also instructed us to obey the laws of the land.
• What is so extraordinary about the way Jesus provided the coin? Explain.
• Would Jesus and Peter experience difficulty paying the tax? Why or why not?
• Peter had to trust Jesus to provide for them, and trust that the first fish he caught would have the coin for the temple tax. If you were in Peter's position, what would you do? Explain.
RESPOND
• In what ways have you seen God provide for your needs, or the needs of your friends and family? Has He ever provided for you in a way that seemed extraordinary? Using the headings below, list a few ways God has provided for you.
Ordinary                                                                                Extraordinary
• Invite God to meet your needs in whatever ways He sees fit, and pray that He gives you the faith to see His care for you no matter what method He uses.
• For further study on God's provision, read Jeremiah 29:11; Matthew 6:26; and Philippians 4:19.
BEHIND THE STORY
The coin found in the mouth of the fish would have been a stater, which equaled the value of four drachmas—enough to cover the two-drachma tax for both Jesus and Peter. The Jews paid a required tax of one-half-shekel for the upkeep of the temple (Ex. 30:13-14). This was equal to approximately two days' wages.¹
THE POINT
Sometimes Jesus provides for our everyday needs in extraordinary ways.
¹Holman Christian Standard Study Bible (Nashville, TN: Holman Bible Publishers, 2010). Acessed via mystudybible.com.
Posted in Devotions, Girls | Tagged Camp Crestridge for Girls, Reprinted from ec magazine. @ 2016 LifeWay Christian Resources of the Southern Baptist Convention, Ridgecrest Summer Camps, Weekly Devotions