Bold Faith
Posted by Karah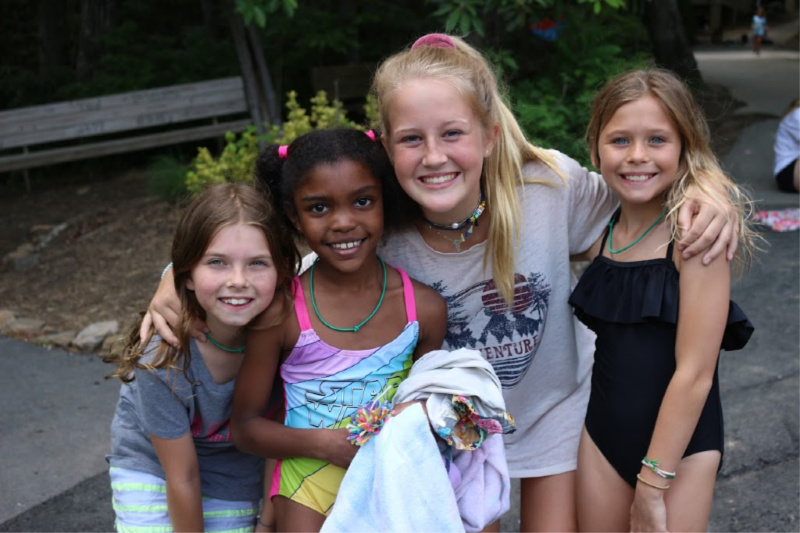 PAUSE
Listen to "Breathing" by Lifehouse (No Name Face, 2000). Meditate on the meaning and your heart toward God as you read through this devotion.
What does it mean to have bold faith? Journal your thoughts.
"Then He told her, 'Because of this reply, you may go. The demon has gone out of your daughter.' When she went back to her home, she found her child lying on the bed, and the demon was gone". —Mark 7:29-30
Read Mark 7:24-30 in your Bible. Ask yourself:
• What is your first impression of this story? Explain.
At first glance, it may seem that Jesus' response to this woman is curt and uncaring. However, Jesus acknowledged that the priority of His mission was to bring salvation to the Jews. He did not completely exclude the Gentiles, but said that the Word of God must go to the Jews first, and then to the Gentiles.
• Underline the word "kept" in verse 26. What kind of faith did she show? Explain.
• Why did the woman's reply cause Jesus to grant her request for His healing? Explain.
RESPOND
During Jesus' time, men and women did not interact like this in public. This encounter crossed cultural and religious boundaries. The woman took a risk in faith, and Jesus responded to her belief and courage.
• What are some ways that you can be courageous in your faith? Jot down a few in your journal.
• What's one thing you can do tomorrow to demonstrate your compassion for someone who is different from you?
• Think of a time when you persistently asked God for something and your faith was rewarded. Journal about that experience.
BEHIND THE STORY
The Israelites were God's chosen people. Jesus' first obligation was to the Jews so the whole world would be blessed through them, as God had promised Abraham (Gen. 22:18). However, that didn't mean God wouldn't pursue the Gentiles. After Jesus ascended to heaven, God gave Peter a vision, telling him to take the message of salvation to the Gentiles (Acts 10:9-16). Paul's ministry was also famous for being focused on the Gentiles (Rom. 1:16-17).
THE POINT
God rewards bold faith, and believers should always be encouraged to come to Him with their requests.
Posted in Devotions, Girls | Tagged Camp Crestridge for Girls, Reprinted from ec magazine. @ 2016 LifeWay Christian Resources of the Southern Baptist Convention, Ridgecrest Summer Camps, Weekly Devotions