Freedom Isn't Free
Posted by Karah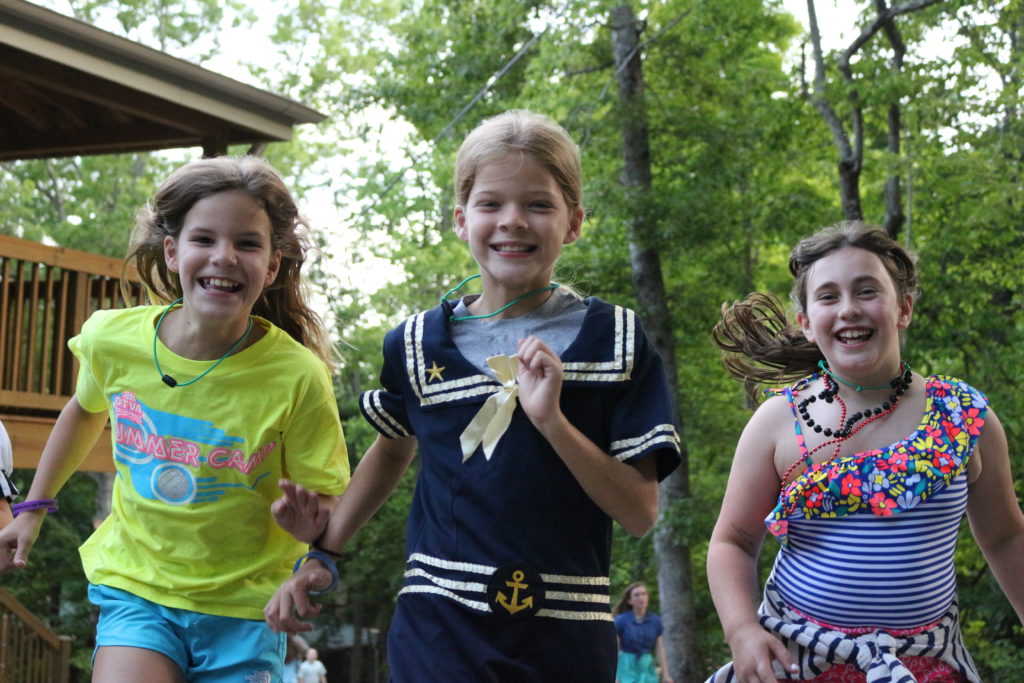 PAUSE

Listen to Seventh Day Slumber's song "Nothing But the Blood" (Take Everything, 2009) and focus on what Jesus' blood has accomplished.

Look at the definition of sacrifice below. What does sacrifice look like to you? What does it look like to God? Journal your thoughts.

"How much more will the blood of the Messiah, who through the eternal Spirit offered Himself without blemish to God, cleanse our consciences from dead works to serve the living God?" —Hebrews 9:14

Read Hebrews 9:12-14 in your Bible and think through these questions:
• What did the sacrifice of bulls and goats purify (v. 13)? Do you notice anything these sacrifices failed to cover?
• Old Testament law required that sacrificial animals be without blemish
(Lev. 1:3; 3:1). In what way was Christ a sacrificial lamb?
• What did Christ's sacrifice cleanse (v. 14)?
• Compare and contrast the Old Testament animal sacrifices and Christ's sacrifice.
SACRIFICE (n.) = Giving up something of value for something considered more important.
RESPOND

• In the your journal, list specific words that describe the freedom you experience because of Christ's sacrifice. Thank Him for the sacrifice He made for you.
• Do you know people who don't know that Jesus gave His own life to offer them freedom from sin? List a few names in your journal and commit to pray for those people this week.
BEHIND THE STORY

The sacrificial system of the Old Testament anticipated the ultimate price Christ would pay in sacrificing Himself for our sins on the cross. Although the Old Testament system was incomplete, it introduced the concept of God's law, humanity's inability to keep that law, and the need for a perfect sacrifice. The word translated "redemption" in verse 12 refers to the price paid to liberate a slave. Christ's sacrifice liberates people from slavery to sin and the ultimate punishment—death and eternal separation from God.(1)

THE POINT

God's plan, from the beginning of time, paved the way for Christ as the ultimate sacrifice and final blow to death.
(1)Thomas D. Lea, Holman New Testament Commentary — Hebrews & James, (Nashville, TN: Broadman & Holman, 1999), p. 174.
Posted in Devotions, Girls | Tagged Camp Crestridge for Girls, Reprinted from ec magazine. @ 2016 LifeWay Christian Resources of the Southern Baptist Convention, Ridgecrest Summer Camps, Weekly Devotions