The Perfect One
Posted by Karah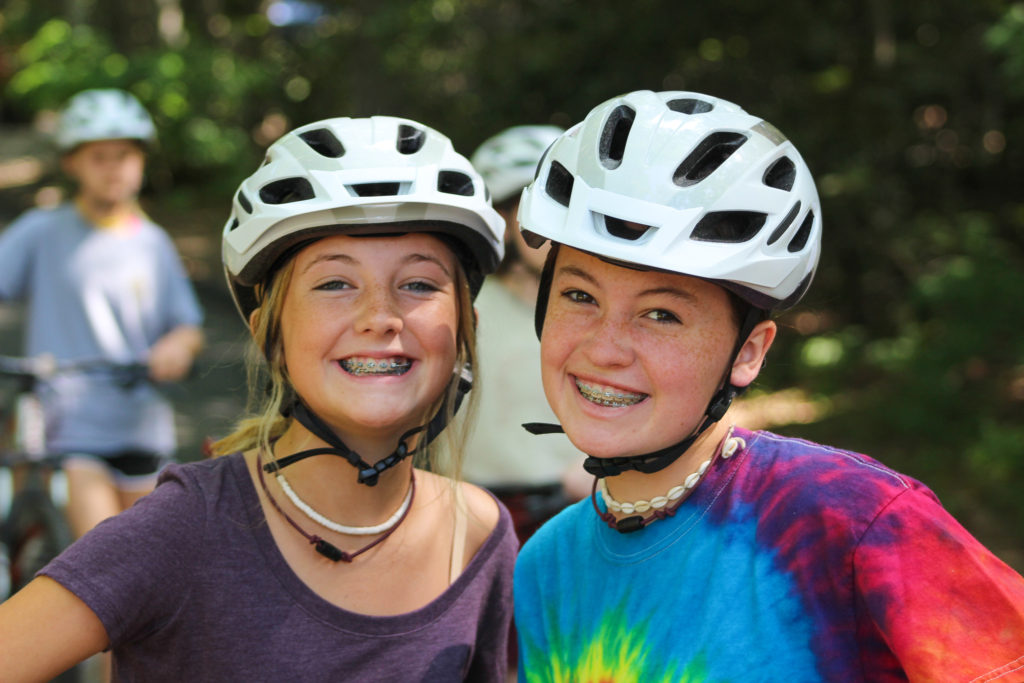 PAUSE
As you begin your quiet time, consider this quote from Charles Spurgeon,
"I thought I could have leaped from earth to heaven at one spring when I first saw my sins drowned in the Redeemer's blood."
Earlier this Fall, you learned that redeemed means to pay the ransom or price for somebody—like paying for someone to be released from slavery. Keep this definition in mind as you read today's devotion.
"He was chosen before the foundation of the world but was revealed at the end of the times for you who through Him are believers in God, who raised Him from the dead and gave Him glory, so that your faith and hope are in God." —1 Peter 1:20-21
Read 1 Peter 1:18-25 in your Bible and explore the following.
Sin enslaved all people and in order to be free from our sins, we would have to be perfect. In a world ruled by sin, we couldn't save ourselves. We needed a substitute because God needed a perfect sacrifice. Jesus was the only one able to die for our sins, a "lamb without defect or blemish" (v. 19).
• Why was it so important for the sacrifice to be perfect?
• According to verses 18-21, what was God's plan for redemption?
• Read Ephesians 2:8-9. Why do people need a Savior?
Jesus' perfect life redeemed us from an empty, sinful life and eternal separation from God. He redeemed us for a relationship with God.
RESPOND
• In your journal, list any sins you struggle with. Now, draw a cross over the list. Let this be a reminder to you that these sins do not control you anymore—Jesus paid the price for your sins on the cross and set you free from their hold on your life.
• Spend some time in prayer, thanking God for sending Jesus to set you free from your sins and redeem you from your empty way of life. Ask God to help you live in His freedom.
• For further study on how meaningless life is without God, read Ecclesiastes.
BEHIND THE STORY
God's plan for Jesus was not haphazardly constructed—He knew what our redemption would require of Him, of His Son. As John Piper said, "Jesus was always God's plan A." God planned for Jesus to come to earth to live a perfect life and die for our sins well before sending Him to us. Note Peter's use of the words "for you" (v. 20) and "so that your faith and hope are in God" (v. 21). God didn't initiate His plan from a distance, but made it personal. Think of it this way: Jesus didn't just die to give all people the chance to know Him; He died knowing that I was one of those people. Jesus died for me.
THE POINT
God raised Jesus from the dead and we can have redemption through His perfect life.
Posted in Devotions, Girls | Tagged Camp Crestridge for Girls, Reprinted from ec magazine. @ 2016 LifeWay Christian Resources of the Southern Baptist Convention, Ridgecrest Summer Camps, Weekly Devotions