Posted by Karah
Spring cleaning at camp means YOU are right around the corner! A few of our staff came up for a weekend to help get camp ready and to celebrate Grace's Birthday!!!
Here is our checklist and a few pics of the fun we had…
Fertilize and seed the upper green-CHECK
Clean out the beehive basement-CHECK
Fertilze the plants and flowers with holy tone, rose tone, plant tone and osmocote (ask Grace our new horticulture specialist if you want to know what that stuff is)- CHECK
Clean out and organize the Village Director closet of fun-CHECK
Prime new cabin signs-CHECK
Prime two infirmary bathrooms-CHECK
Clean pool- CHECK
Celebrate Grace's birthday on the blue ridge parkway with a picnic- CHECK AND CHECK
Before…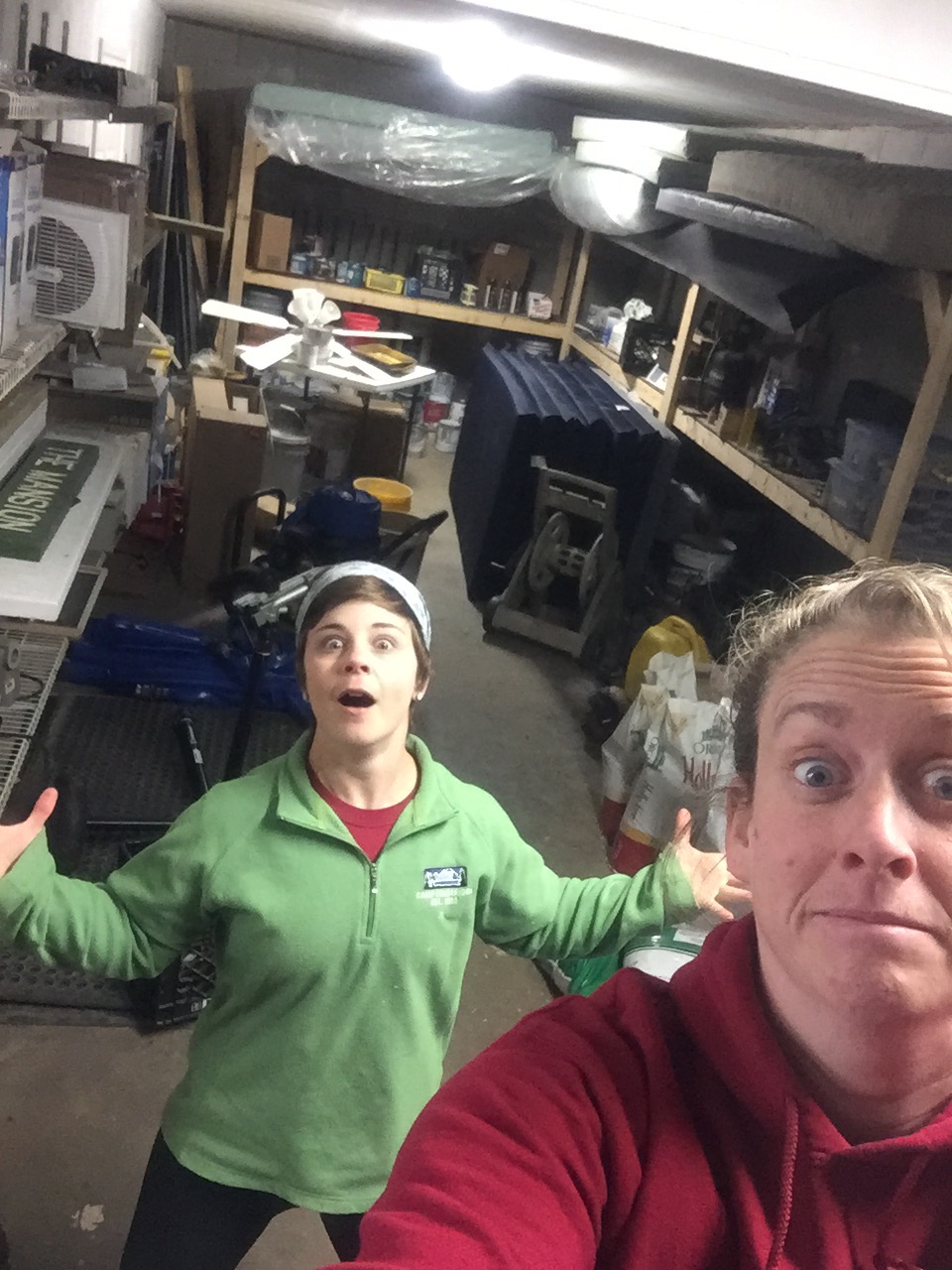 During…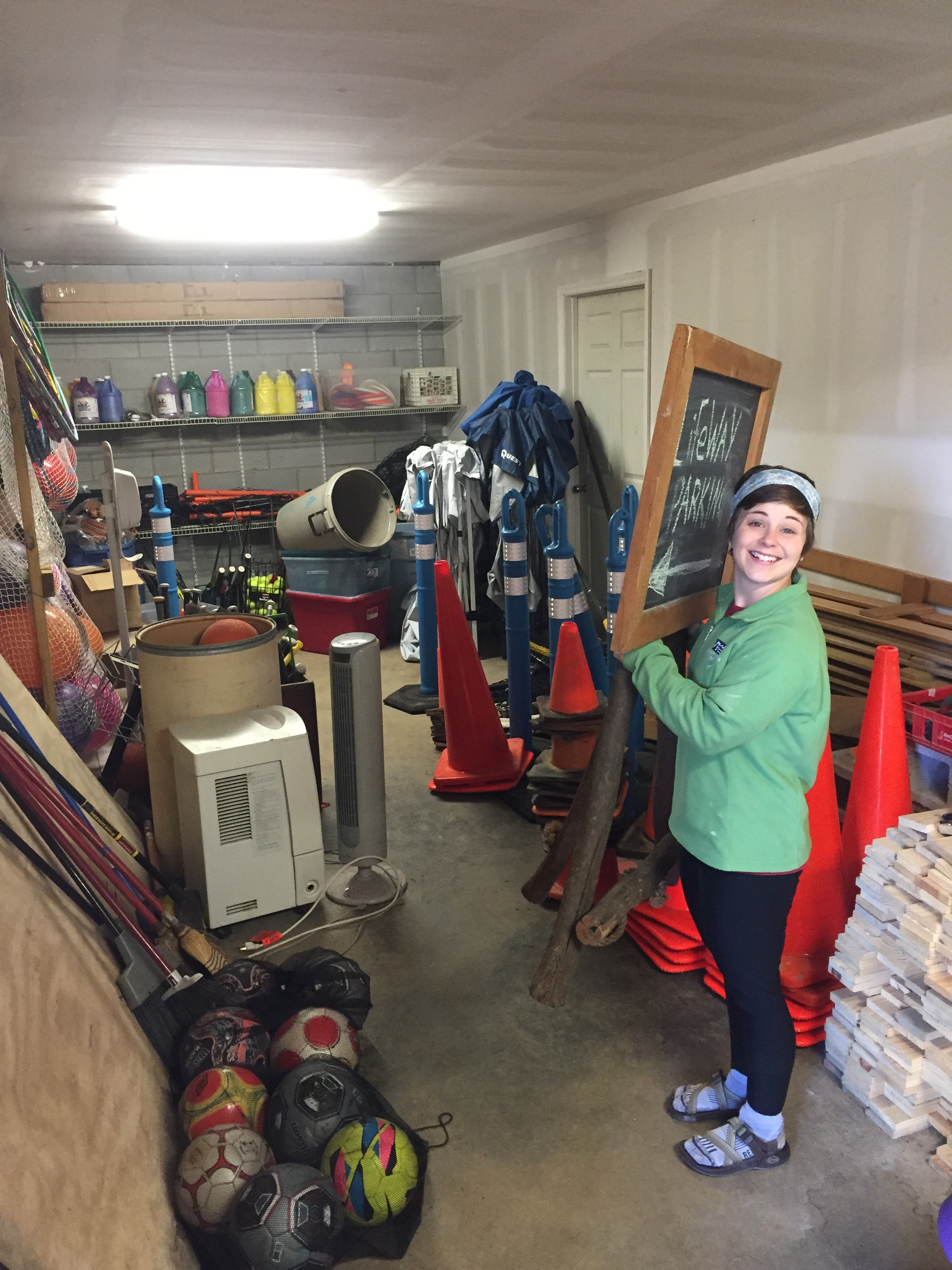 After…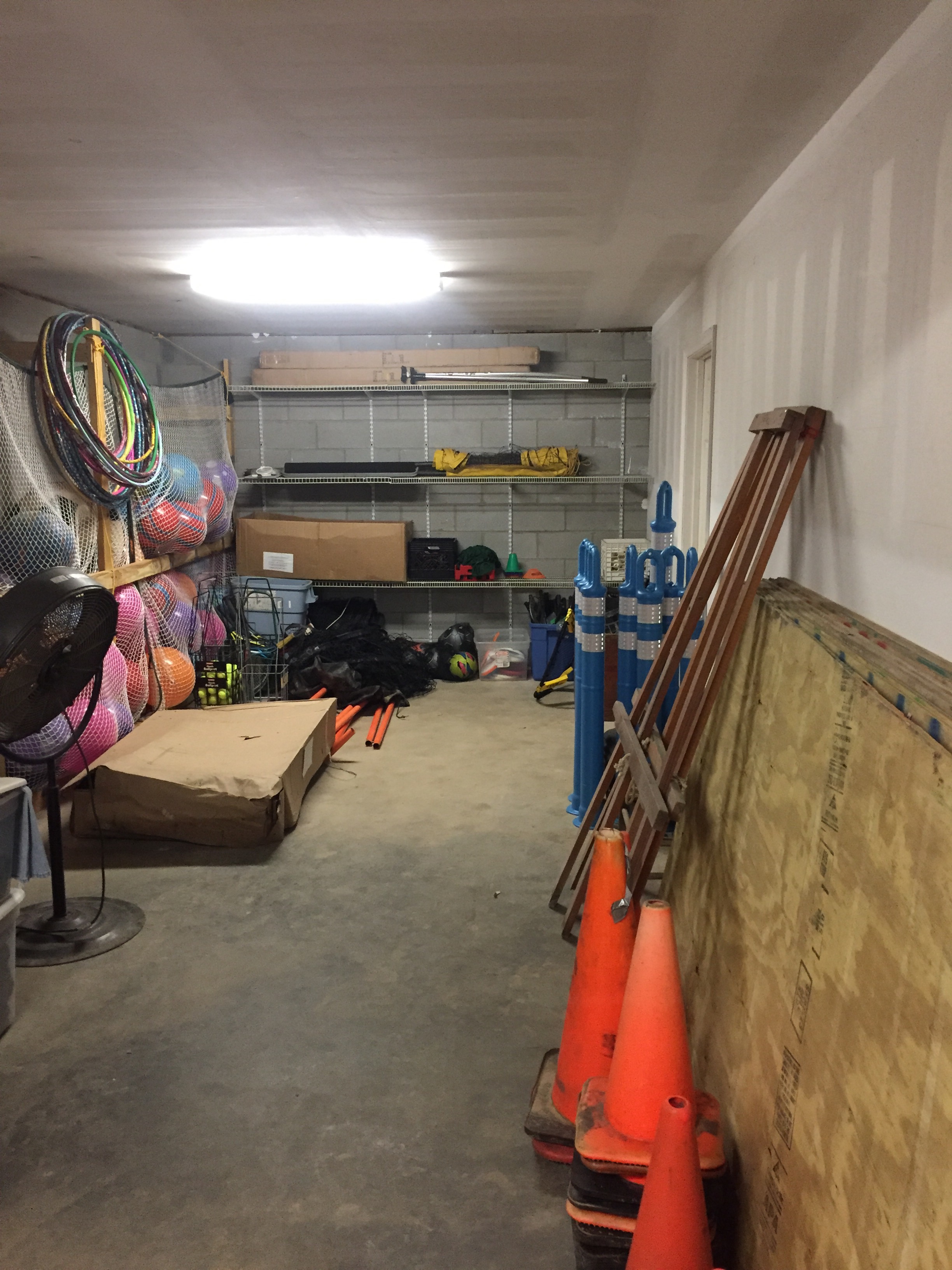 Whistle while you work…
Picnic on the Parkway…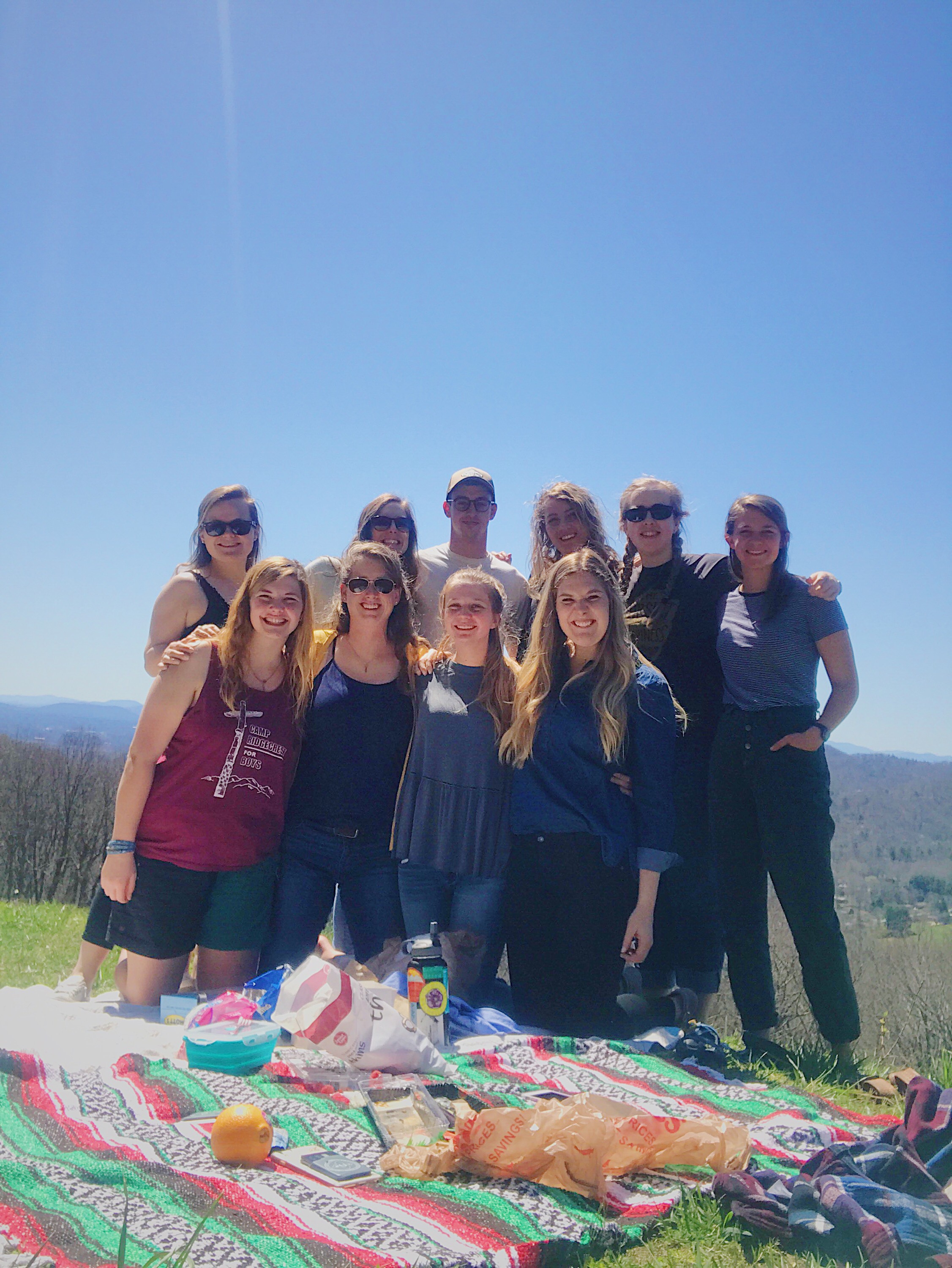 You can make chores fun anywhere! What does your Spring Cleaning look like?!
Posted in Girls, News | Tagged birthday party, cc4g, spring cleaning, work weekend | Leave a reply