Motive & Heart
Posted by Karah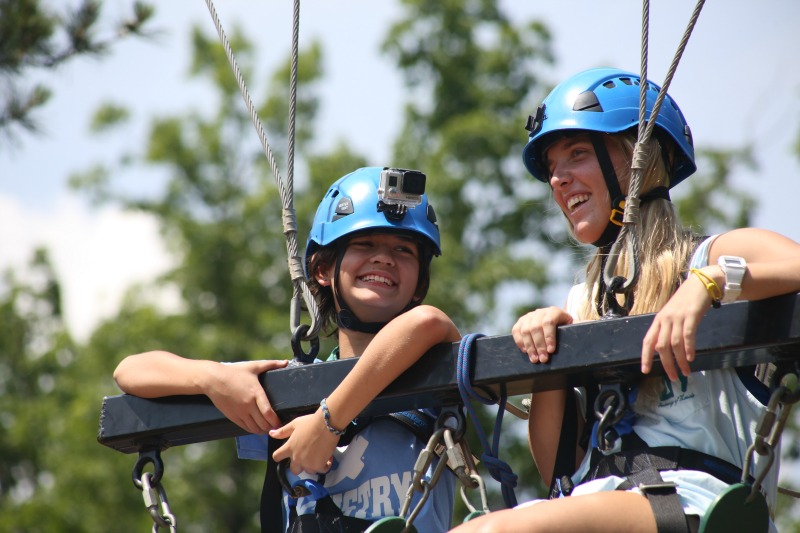 PAUSE
Before you open your Bible, ask God to help you examine your motives and the intentions of your heart as you spend time with Him today. Consider the many ways Jesus has proven Himself to be the authoritative, powerful, Son of God. List some ways in your journal, then circle those that are most meaningful to you.
"Right away Jesus understood in His spirit that they were thinking like this within themselves and said to them, 'Why are you thinking these things in your hearts?'" —Mark 2:8
Read Mark 2:1-12 in your Bible. Think through these questions:
• In verse 8, Jesus' question revealed that He knew what the Pharisees were thinking in their hearts. Why is this important?
God is omniscient. When Jesus revealed the Pharisees' inner state, He showed His power, authority, and oneness with God.
• In what other ways did Jesus show His power and authority in verses 9-10?
• Look at verse 12. How did the people react to Jesus revealing His authority through healing the man and forgiving His sin? Why did they react this way? Explain.
RESPOND
God wants a relationship with us, but it is important to remember who He is—He's not just the Giver of unconditional love—He has power over all things.
• Jesus determined the Pharisees' thoughts and knew their hearts before they said a word. He knows you the same way. Ask the Holy Spirit to guide you as you examine your heart. Are there things you need to confess to God? Be honest with Him and ask Him to help you keep your heart pure.
• For further study, read Mark 9:14-27. Journal about how you identify with this father—you want to believe, but still struggle and sometimes doubt Jesus' power to overcome all things.
BEHIND THE STORY
In Mark 2, Jesus forgave the paralytic's sins. While we often think of sin as the wrongful actions a person has done, these actions are the symptoms of a greater problem—the break in our relationship with God. Whatever individual sins this man had committed, Jesus went beyond righting the man's wrongs and actually renewed and reconciled the man's broken relationship with God.
THE POINT
Jesus displays His power in His omniscience, forgiveness, and healing.
OMNISCIENT (adj.) = Knowing all things.
Posted in Devotions, Girls | Tagged Camp Crestridge for Girls, Reprinted from ec magazine. @ 2016 LifeWay Christian Resources of the Southern Baptist Convention, Ridgecrest Summer Camps, Weekly Devotions