Desire to Heal
Posted by Karah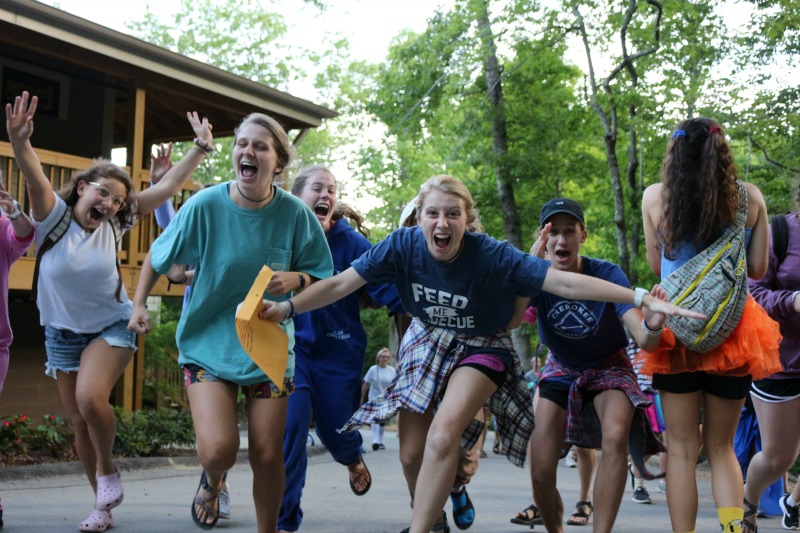 PAUSE
Think of some people you know who need physical or spiritual healing. Pray for them before you begin your devotion today.
"For she said, 'If I can just touch His robes, I'll be made well! Instantly her flow of blood ceased, and she sensed in her body that she was cured of her affliction." —Mark 5:28-29
Read Mark 5:24-34 in your Bible.
• Take a closer look at verses 25-27. List four things that happened to the woman as a result of her sickness.
Though the doctors couldn't heal the woman, her sickness was not beyond the reach of God's power or compassion. Jesus stopped in the middle of a pressing crowd to acknowledge this woman.
• What does this say about her value to Him? Your value to Him?
• In verse 34, Jesus said, "your faith has made you well." How did this woman show faith by going to Jesus for healing? Explain.
RESPOND
The woman was an outcast because of her condition, yet Jesus didn't rebuke her for touching Him; He rewarded her faith with healing.
• You may find yourself thinking that God has more important concerns to listen to or more significant healings to perform and that your concerns aren't important. This woman—hurting, penniless, desperate, and unimportant—somehow recognized that Jesus could and would heal even her. Confess to Jesus any doubts you have about His care for you and others.
• In your journal, jot down a few areas in which you or people you know need healing. Pray for those requests daily. Leave a space to record dates any of those prayers are answered.
BEHIND THE STORY
During Jesus' time, women were discriminated against and treated unfairly. In today's passage, Jesus broke the social rules by touching this woman, speaking to her, and even calling her daughter—a term that signified how precious she was to Him. He didn't refuse to heal people because of social status or their belonging to the religious "in crowd."
THE POINT
Jesus has the authority and power to heal anyone who comes to Him.
Posted in Devotions, Girls | Tagged Camp Crestridge for Girls, Reprinted from ec magazine. @ 2015 LifeWay Christian Resources of the Southern Baptist Convention, Ridgecrest Summer Camps, Weekly Devotions