Worship the King
Posted by Karah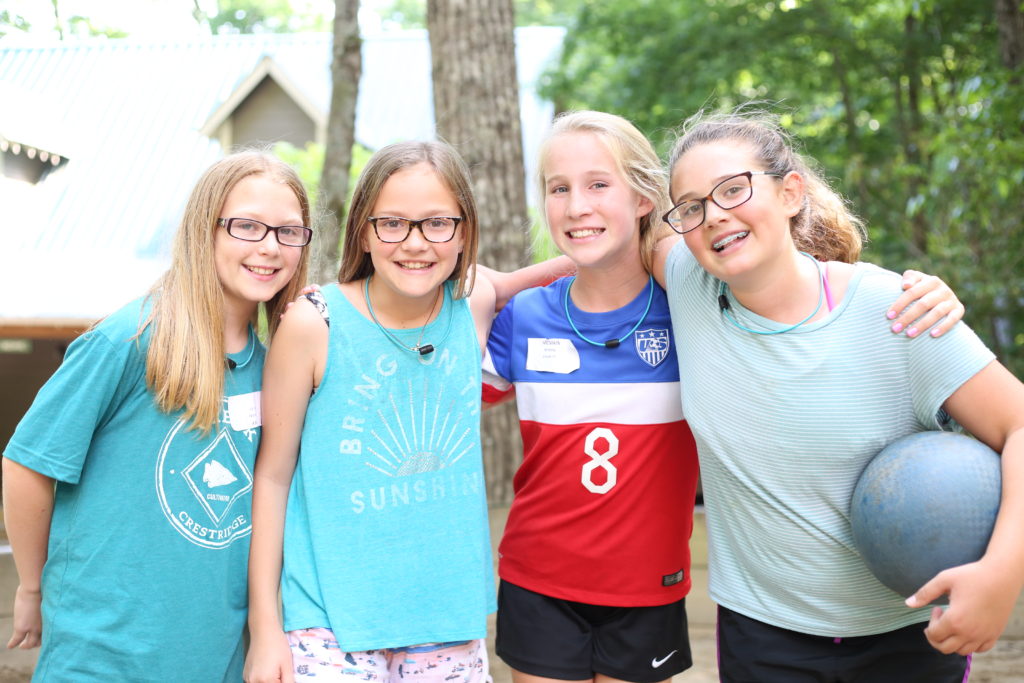 PAUSE

Think of a few words that describe how God is worthy of our worship (ex: holy, eternal, magnificent) and praise Him using those words.

"Now He came near the path down the Mount of Olives, and the whole crowd of the disciples began to praise God joyfully with a loud voice for all the miracles they had seen: The King who comes in the name of the Lord is the blessed One. Peace in heaven and glory in the highest heaven!" —Luke 19:37-38

Read Luke 19:28-44 in your Bible and complete the following.
• In your journal, sketch a picture of the scene described in verses 37-38. Jesus humbly entered Jerusalem on a donkey, but was greeted by a royal procession worthy of a king. His triumphal entry moved His people to praise.
• These people recognized that Jesus came in God's name. Why is that significant?
• The Pharisees asked Jesus to rebuke His disciples for calling Him "the blessed One" and "King." Examine Jesus' response and write it in your own words.
• Read through the passage again and note how the crowd worshiped Jesus. Note in your journal the attitudes and actions of the crowd.
RESPOND

• Look at what you noted about attitudes and actions in the above question. Examine your heart. Do these words describe the way you worship God?
• List attitudes and actions in your own life that need to change to enhance the way you worship God.
• For further study on worshiping God, read Psalm 118:26; Psalm 150; and Romans 12:1-2.
BEHIND THE STORY

Jesus was not the king that most Jews expected. Some expected a political leader who would free them from Roman rule through diplomacy; others looked for a military leader who would overthrow the Roman government. They didn't expect a king who would free people from their sins.
THE POINT

Jesus is our King— worthy of honor and glory. We should worship Him.
Posted in Devotions, Girls | Tagged Camp Crestridge for Girls, Reprinted from ec magazine. @ 2016 LifeWay Christian Resources of the Southern Baptist Convention, Ridgecrest Summer Camps, Weekly Devotions