For God's Glory
Posted by Karah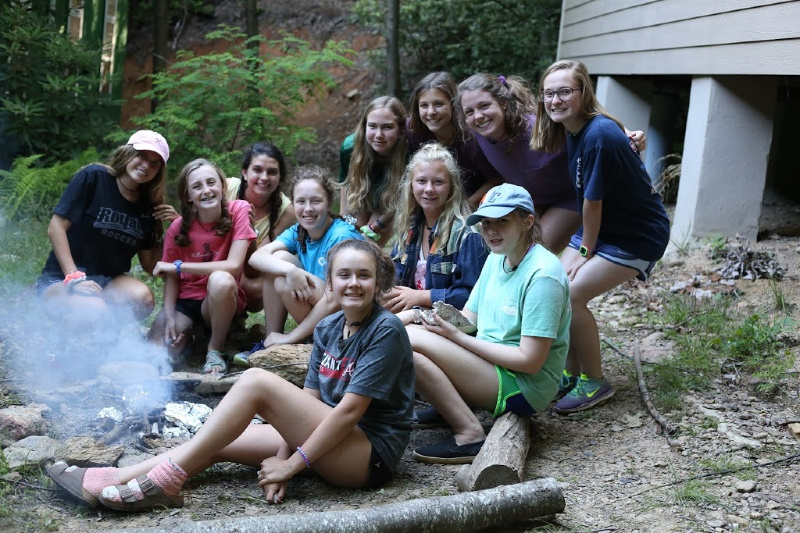 PAUSE

Before you read today's devotion, review the last few week's devotions about Lazarus.

In your journal, write down what stuck out most to you from those passages of Scripture.

"So they removed the stone. Then Jesus raised His eyes and said, 'Father, I thank You that You heard Me. I know that You always hear Me, but because of the crowd standing here I said this, so they may believe You sent Me.'"
—John 11:41-42

Read John 11:38-44. Think about the following:
• Read verse 39 again. Compare Martha's reaction here to her reaction in verse 27. Does her response indicate the same kind of faith? Why or why not?
• What did Jesus' prayer before he performed the miracle indicate about His
mission? What did it reveal about God's plan? Explain.

Jesus' prayer showed intimate knowledge of His Father's plan for Lazarus. Jesus thanked God because God "heard" (v. 41) Him, the past tense pointing to their connection and God's foreknowing of the event taking place. Jesus prayed aloud as proof to those standing around that God really did send Him and accomplish His will through Him—He wanted them not just to observe the miracle, but to believe in Him.
RESPOND
• Are you quick to give God glory when you see Him work in mighty ways This is how you can let the world know what a great God you serve—by telling others of His works. In your journal, come up with a few ways you could tell someone about Jesus and what He did for you.
• Glance over your journal entry. Do you know people who need to hear your story? List their names.
• Talk to an older Christian mentor, like your Trailstones leader or student pastor at church and ask them to hold you accountable to share your story with one of those people this week.
BEHIND THE STORY

Jesus' purpose and God's plan for raising Lazarus from the dead was to reveal God's glory and help people believe that Jesus was truly the Son of God. John 11:45-53 gave a clear picture of the reaction of some of the religious leaders—this only strengthened their desire to get rid of Jesus. This was the final event to set their resolve to arrest Jesus and put Him on trial for blasphemy.
THE POINT

Jesus did great things and gave God the glory. We should also give God the glory for whatever we do.
Posted in Devotions, Girls | Tagged Camp Crestridge for Girls, Reprinted from ec magazine. @ 2015 LifeWay Christian Resources of the Southern Baptist Convention, Ridgecrest Summer Camps, Weekly Devotions